New standard of luxury boutique hotel, ART PARADISO
Designed with European sensibilities, Art Paradiso is a lifestyle boutique hotel that offers a true sense of freedom, excitement and artistic inspiration.
Premium Luxury Boutique Hotel where every guest is a VIP
In addition to 58 rooms over eight floors, the hotel features a contemporary restaurant, private spa and fitness facility, as well as party supply rental service and free minibar for your special experience and comfort.
A dedicated team of staff for your comfort
From the moment you step into Art Paradiso, we offer a flow of service designed to best fit your perspective.
Under the motto of 'One Team', Front Desk, Bell Desk, Concierge, and Leisure divisions work together to identify and respond to your needs in an accurate and prompt manner. Every part of our service is tailored to your individual needs to offer a unique and authentic experience.
ROYAL SUITE
LOBBY LOUNGE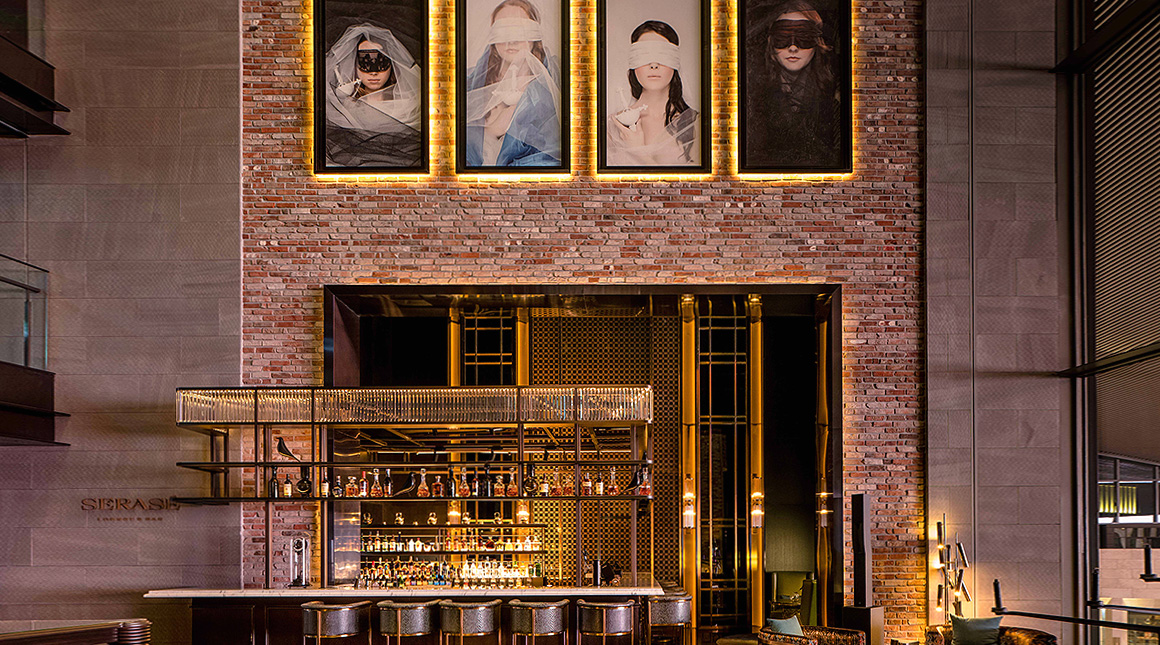 LOUNGE & BAR SERASÉ
SERASÉ
DELUXE SUITE
ROYAL SUITE
Special party place with
art and fun
Art Paradiso is one big party place with an endless source of fun and excitement.
From charming spaces that will pamper your every sense to artworks that will dazzle you and to exceptional attention to detail in service, enjoy true entertainment and party experience.
In addition, unique events in every part of Paradise City will present memories that you will never forget.
Paradise Hotel Busan
Place where the sky meets the sea view more