Paradise Award
Paradise Award was found to recognize the contribution to social welfare and the development of culture and art.
Support the important value of our society
Paradise Award was established to discover and support those who have made significant contributions to the development of culture, art and social welfare to the society. To honor Jeon Nak-won, the founder of Paradise Group, we select people who set a great example for society and share their achievements.
In 2003, Wookyung Culture and Art Award by Paradise Culture Foundation found in 1990 and Wookyung Welfare Award established by
Paradise Welfare Foundation in 1996 merged into the Paradise Award.
The award, presented every two years, is to remind ourselves of the important value of our times and serve as an inspiration to society.
Recognizing people who drive
the growth of our society.
PARADISE AWARD
Paradise Award is awarded in three categories:
Culture and Art, Social Welfare, and Special Achievement.
In the Culture and Art category, we recognize outstanding achievements in the field of art and culture.
In the Social Welfare category, we present the award to individuals or groups that have made significant contributions to social welfare while those who have made exceptional contributions to our country and international society receive the award in the Special Achievement category. The 10 th Paradise Awards in 2016 were presented to Lim Heung-sae, Vice Chairman of South Sudan National Olympic Committee, Jo Su-yong, Vice President of Kakao, and Kang Sue-jin,
Art Director of the Korean National Ballet.
Ensure authority
and reputation of the award through a fair system.
Established and operates Paradise Award Committee
Paradise Award Committee is organized to maintain the highest standards and reputation of the award.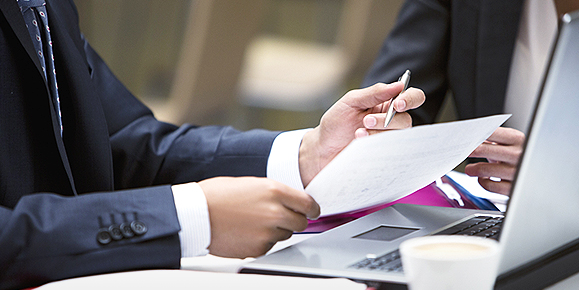 Consists of experts with high professional standards and ethical conduct
The committee is in charge of the selection and appointment of the judges, final review and award presentation and has independent authority over the system. It consists of experts who have high knowledge in the fields and ethical commitment to ensure the strong credibility of the award.
Focusing on sharing
social significance of the award.
Paradise Award is based on its own standards and principles rather than focusing on celebrities or fame. In fact, many winners and their achievements are recognized or they become more active through the award. Rather than only presenting the award, we run various programs to share the significance of the award and support the cause.
We hold a forum with the winners and produce contents with broadcast channels for post-promotional activities.
2016 PARADISE AWARD
2016 PARADISE AWARD
2016 PARADISE AWARD
2014 PARADISE AWARD
2014 PARADISE AWARD
2014 PARADISE AWARD